The "Landland Colportage" Logo Shirt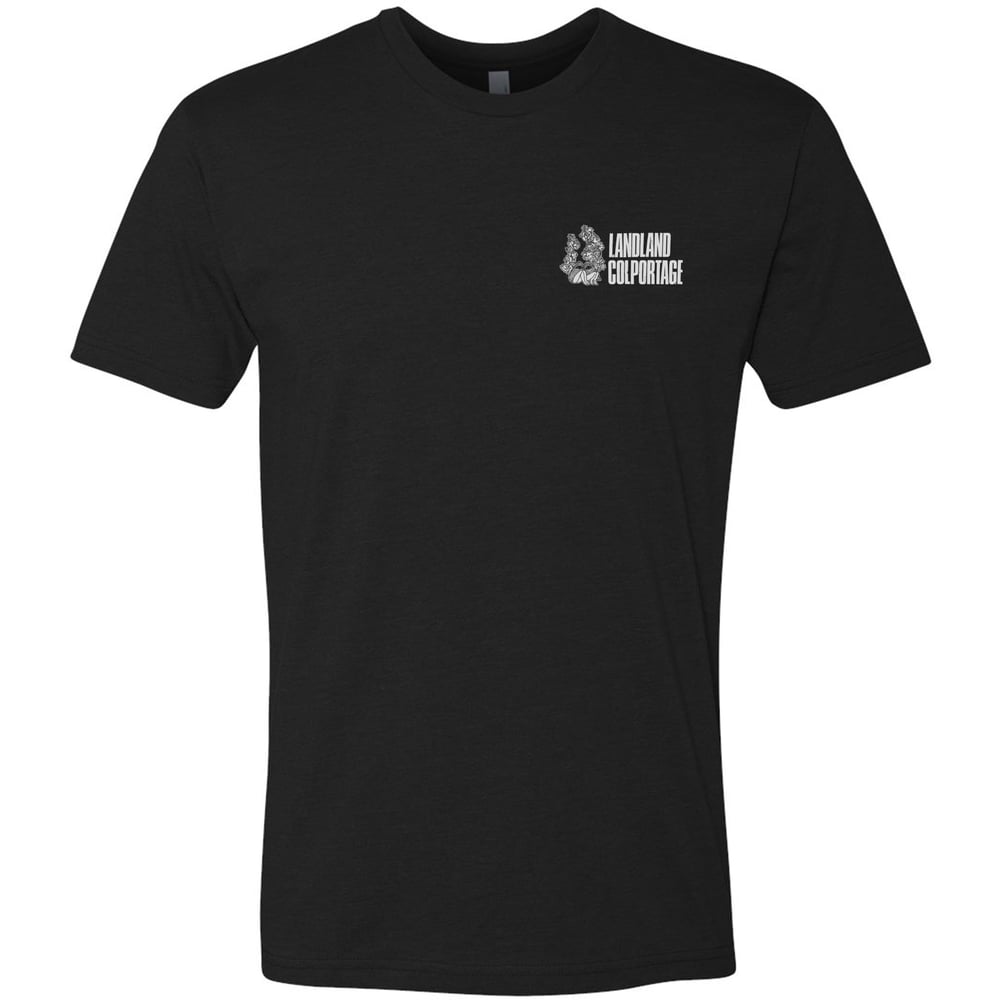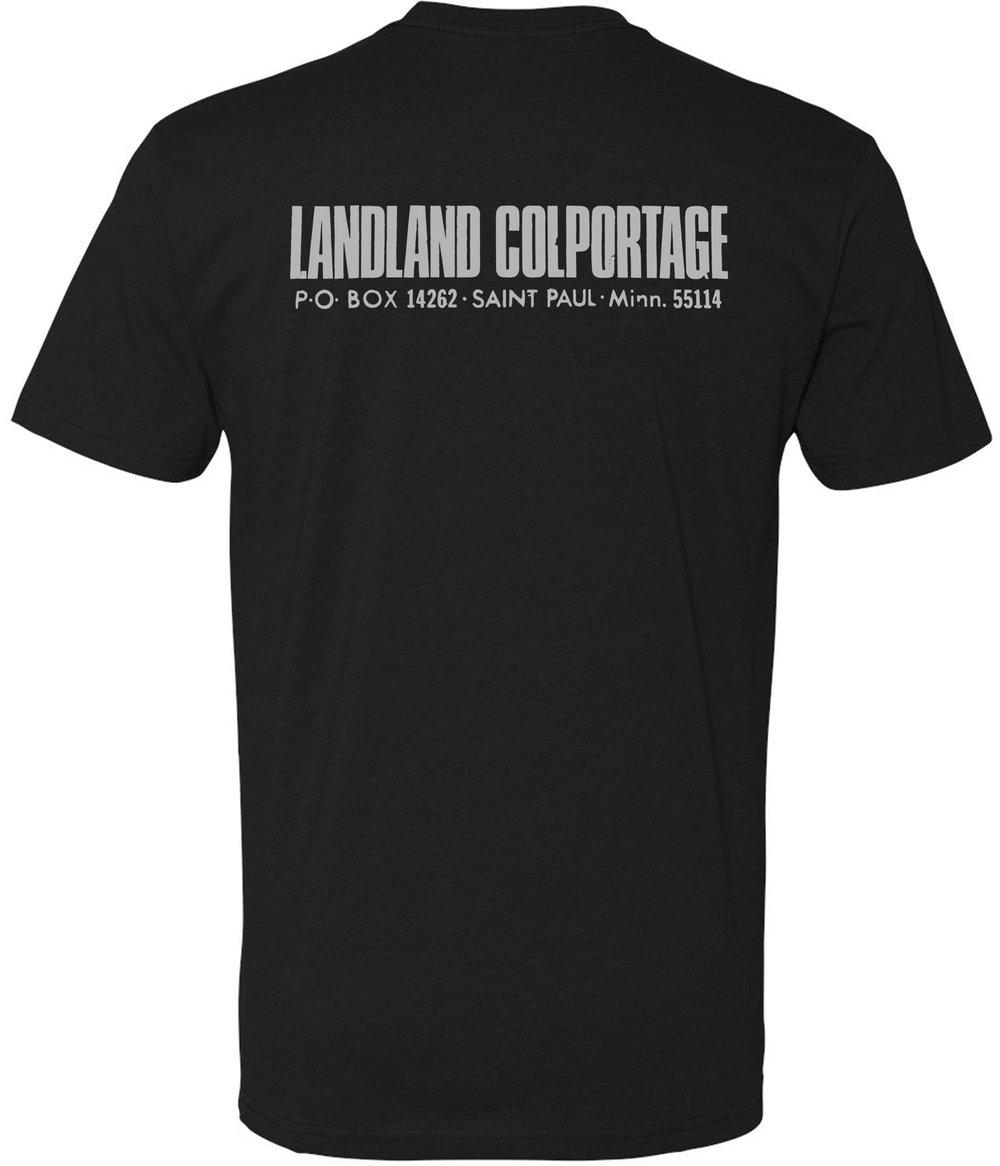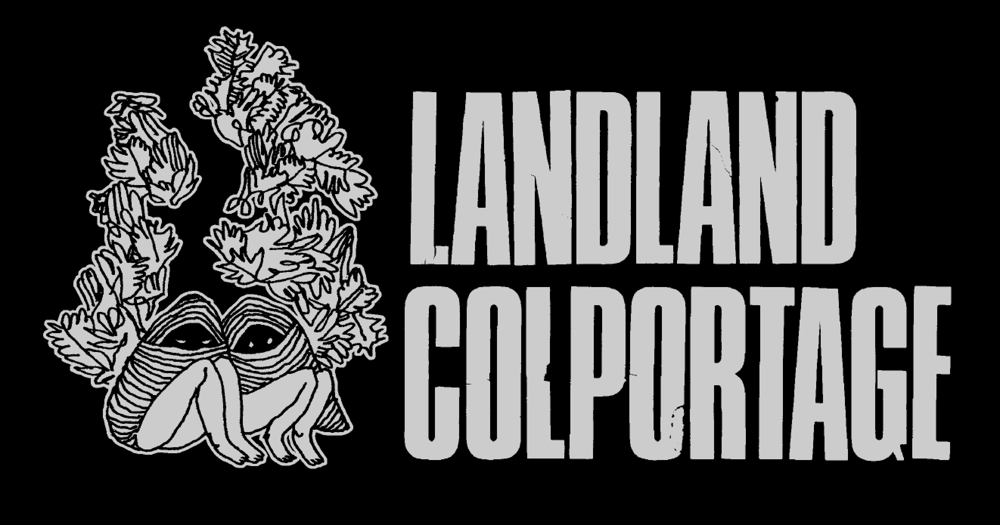 At long last! We've made a straightforward Landland shirt with just the logo, front & center (I guess not actually center...) and not all mucked up with our drawings or whatever (ok, there's a tiny drawing on there...we couldn't help it). It's even got the P.O. Box on there for convenient reference whenever you want to send us mail (oh...I guess have a friend read it off for you, or stand somewhere in an elaborate mess of mirrors?
Details: Printed by the good people at VGKids on Next Level (Black) Premium CVC unisex crew tees • Available in a variety of sizes from XS to 3XL.
Here's a link to their sizing charts, if you're looking for that.