The Official Landland TINY Notebooks!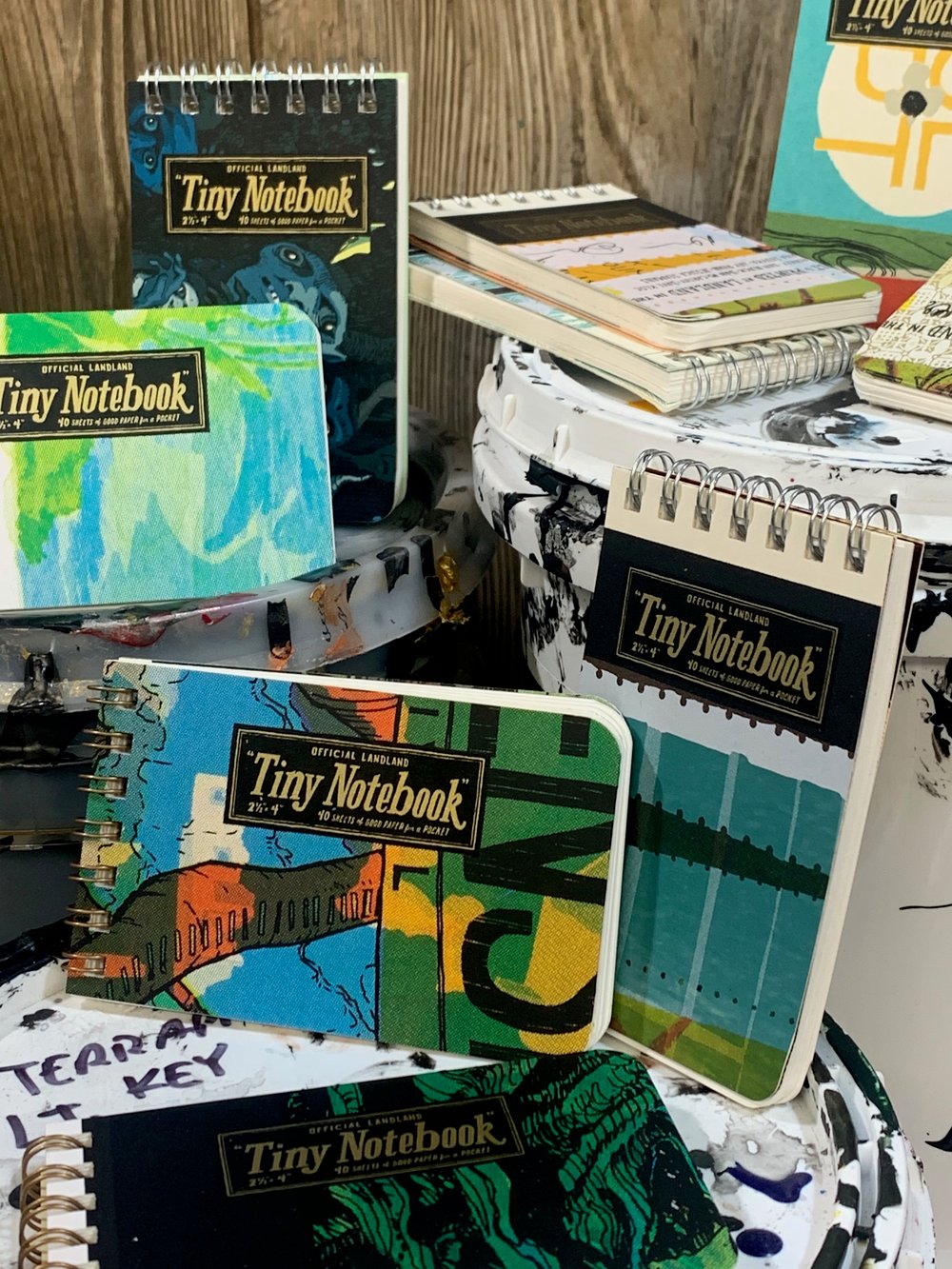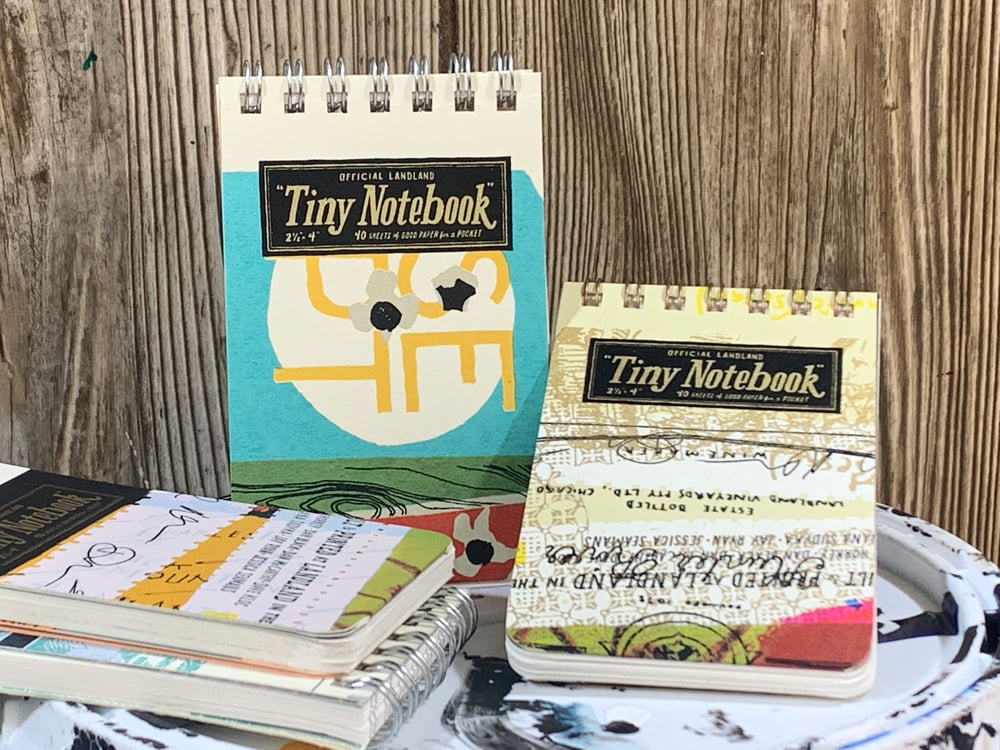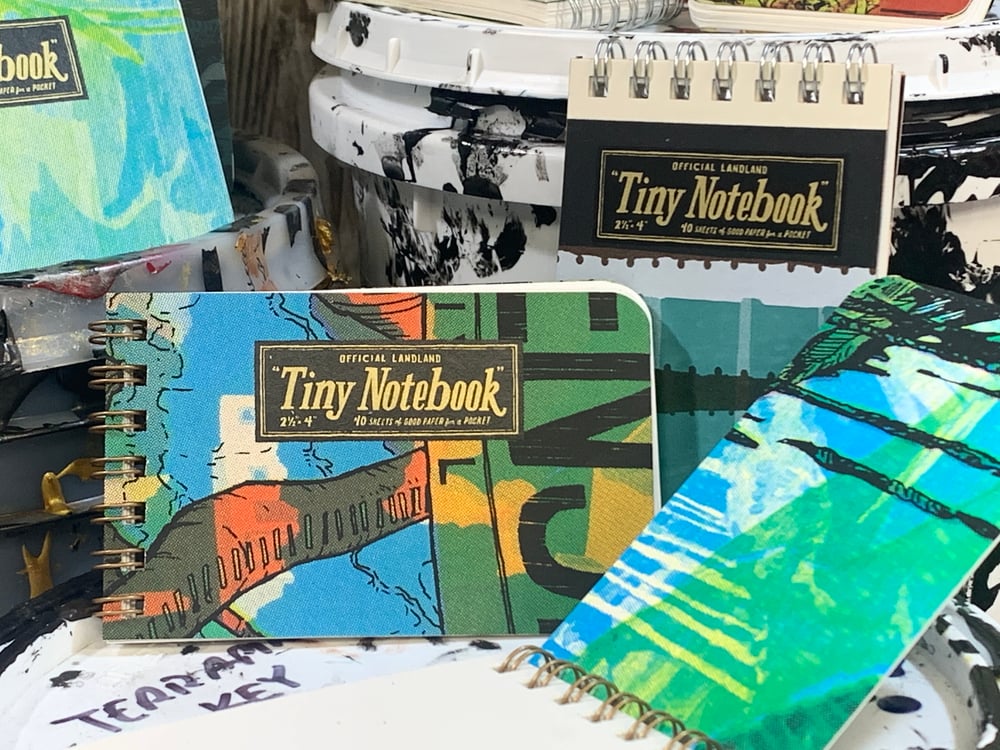 The Official Landland TINY Notebooks!

Details: 40 Blank Sheets • 70# text weight French paper • 2.5" x 4" • Assembled in-house, by hand, with test print covers and metal coil binding
Sold as a THREE-PACK, with randomly selected covers. Choose from PORTRAIT or LANDSCAPE orientation!
Info: Forged from the flames of our giant and ever-growing mountain of test prints, we bring you these notebooks, or sketchbooks, or list-keepers or just plain blank paper.
Note: These covers are built from an infinite assortment of test prints. They can have anything on them. We edit out the chunks that look terrible, and curate these to look cool the best we can, but this is definitely one of those "you get what you get" situations. No real way to do it any differently. Every single one of these is different. Hope that's cool?