"Landland 'Pass and Stow'" Mondocon T-Shirts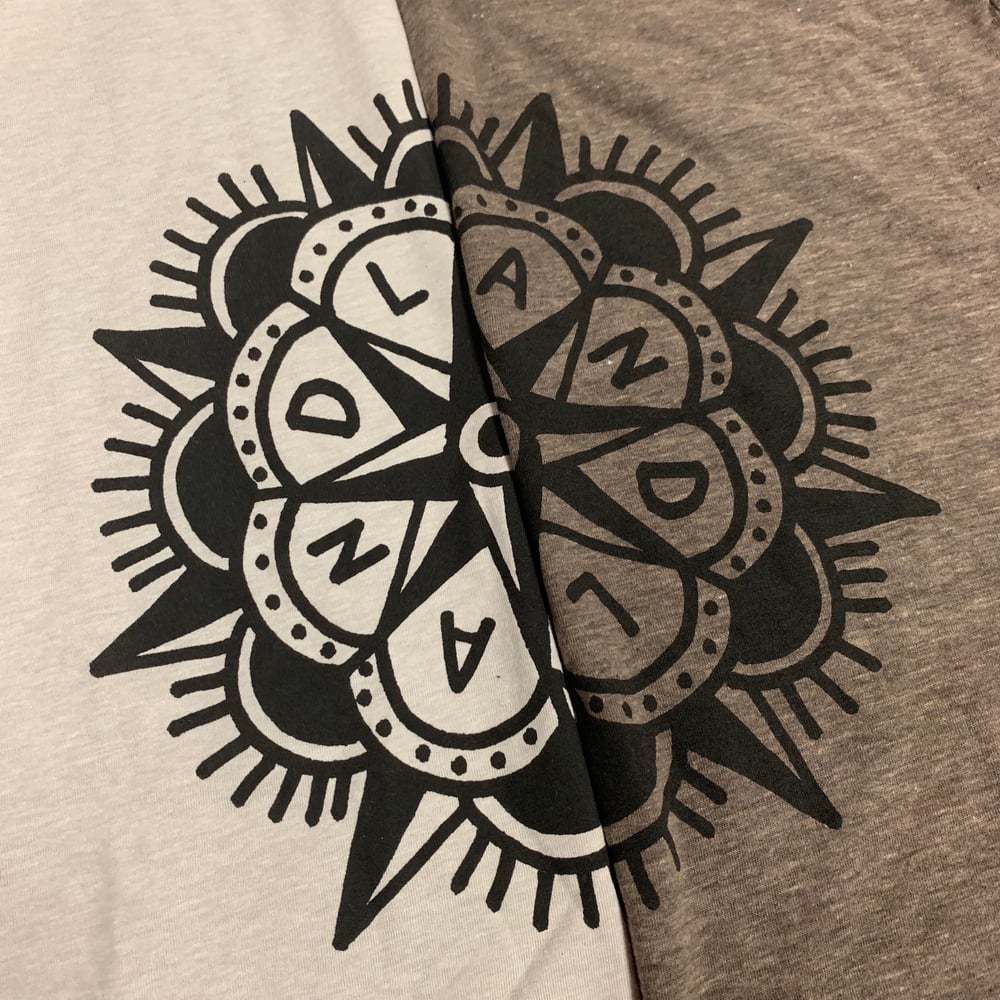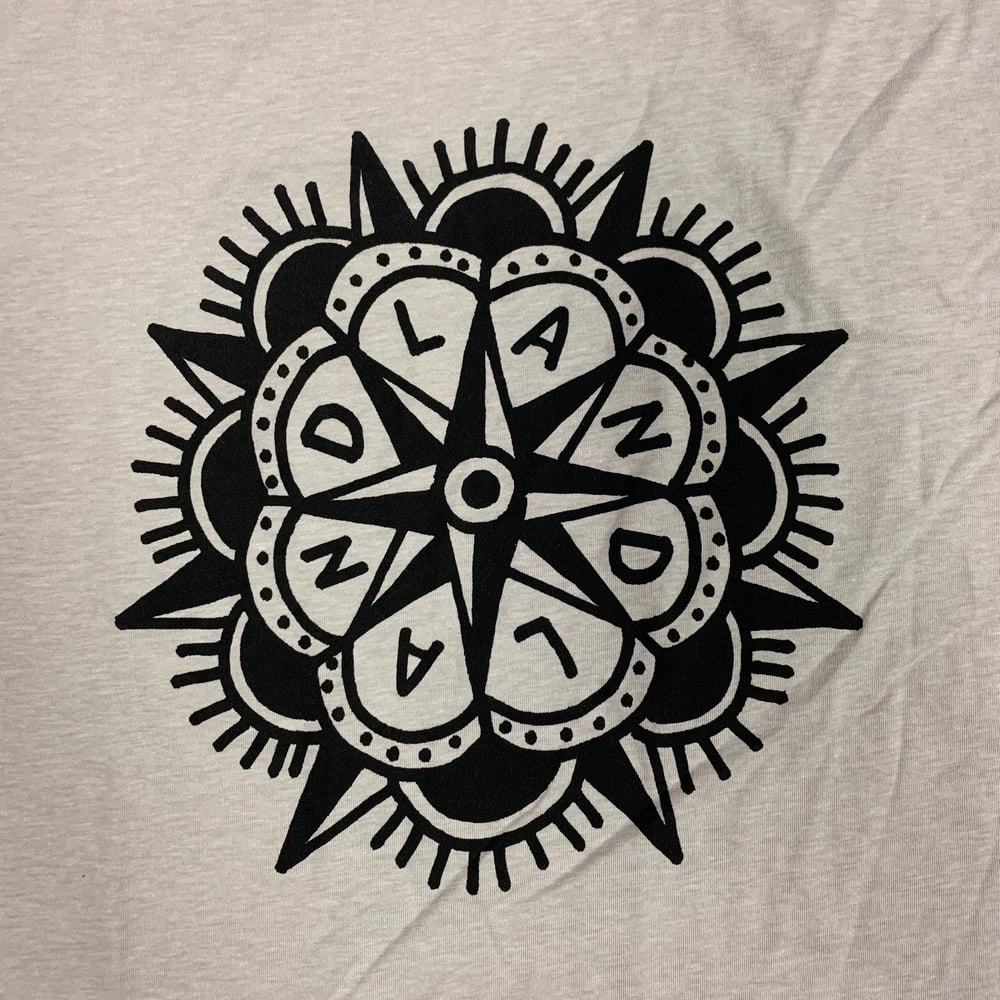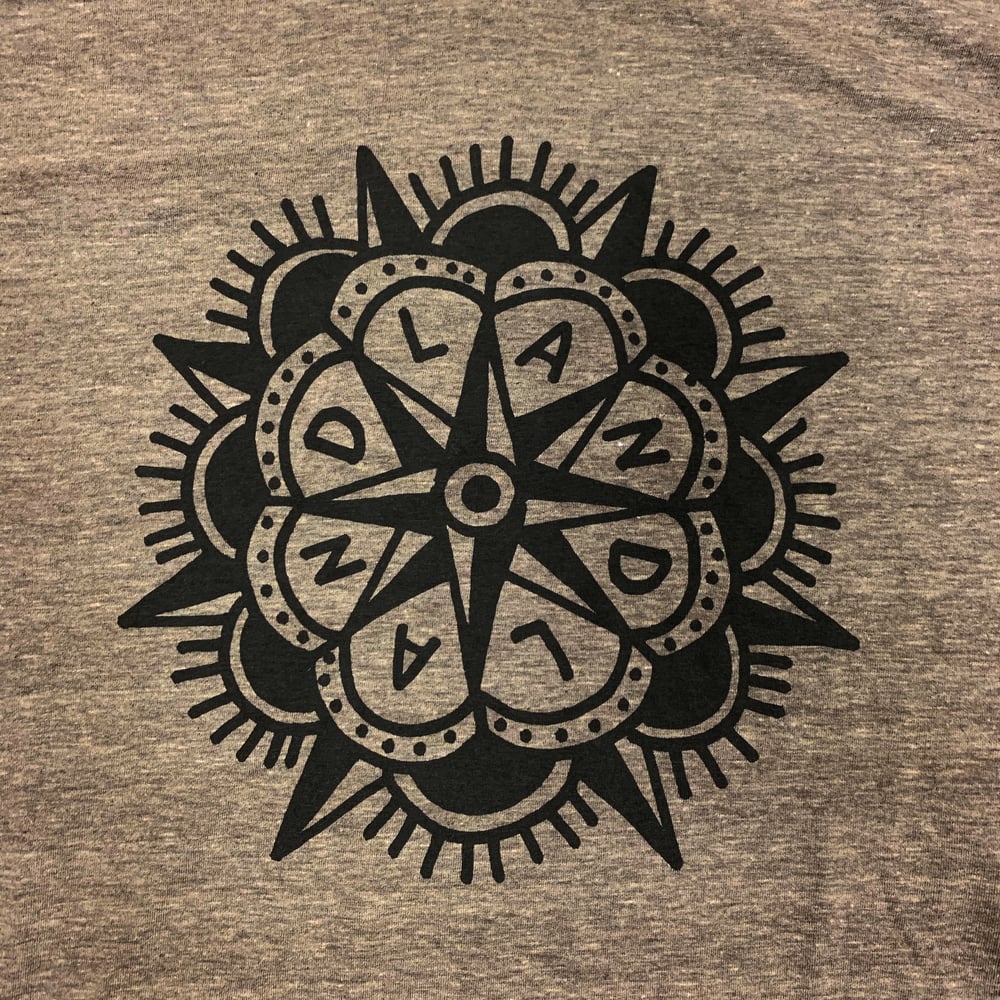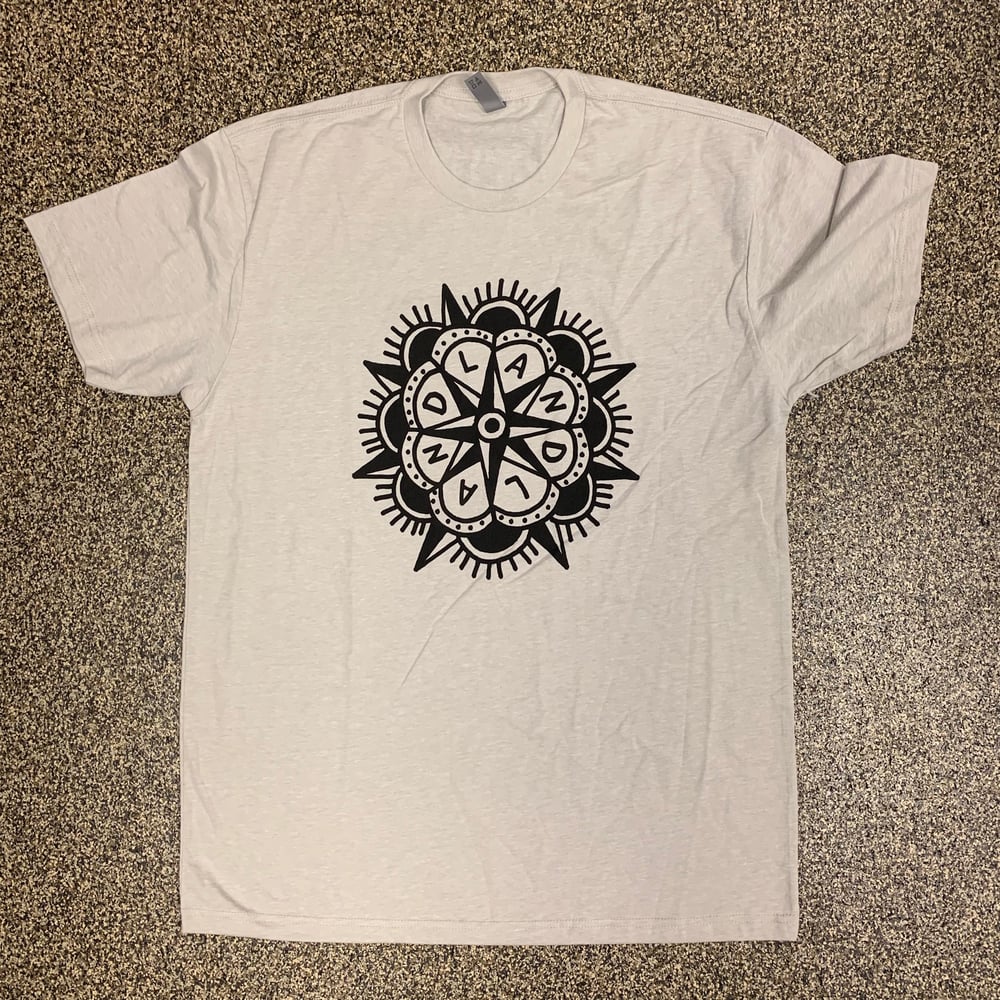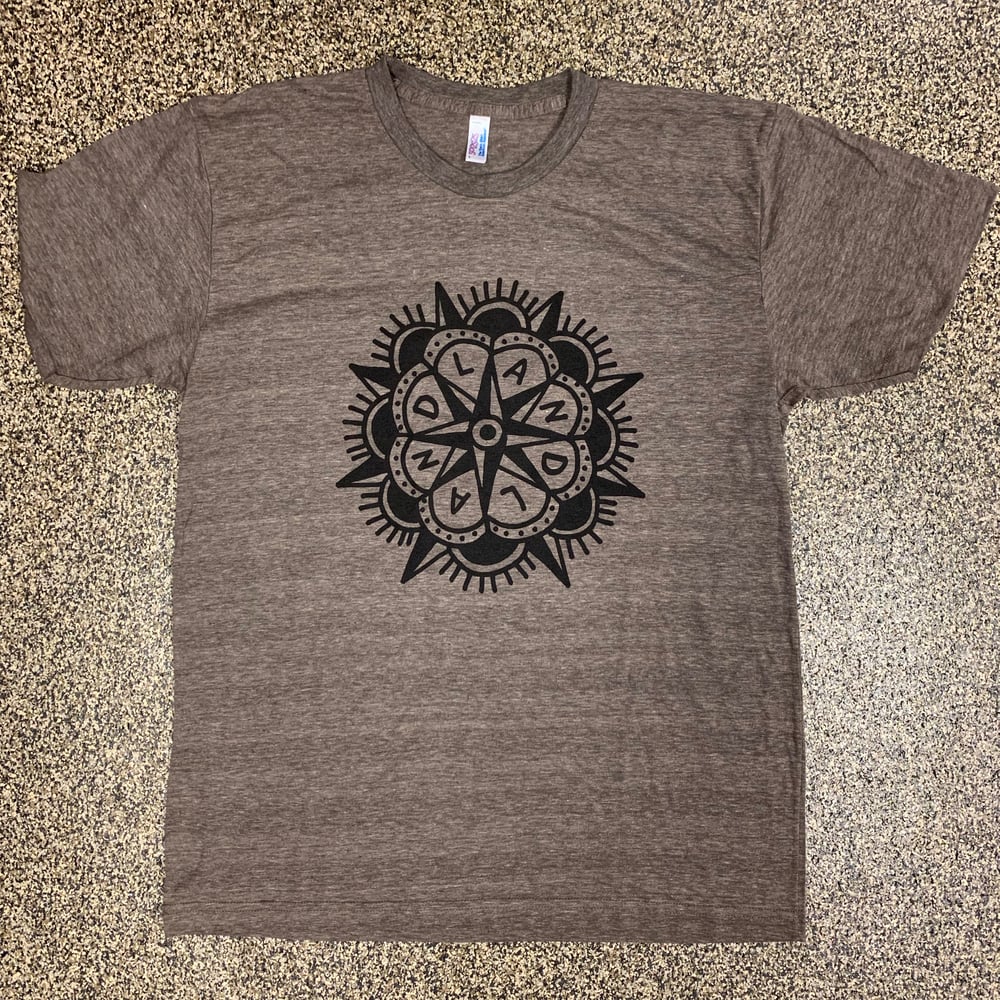 A ONE-TIME ONLY very limited edition of A Landland Shirt Based Heavily on a Lungfish Album Cover, which I love made with the most respect and specifically for Mondocon

Details: Printed by the good people at VGKids on Next Level (Sand) & American Apparel (Tri-Blend Coffee Brown) unisex tees • Available in a variety of sizes from S to 3XL, in very small quantities.
Note: This is a thing that had been on my mind for a really, really long time, so for this year's Mondocon, I decided to see the idea to its best conclusion. This is a one-time only thing, which means these shirts will never be reprinted again. Listen to Lungfish.