"Super Heavy" Embroidered Patches & Enamel Pins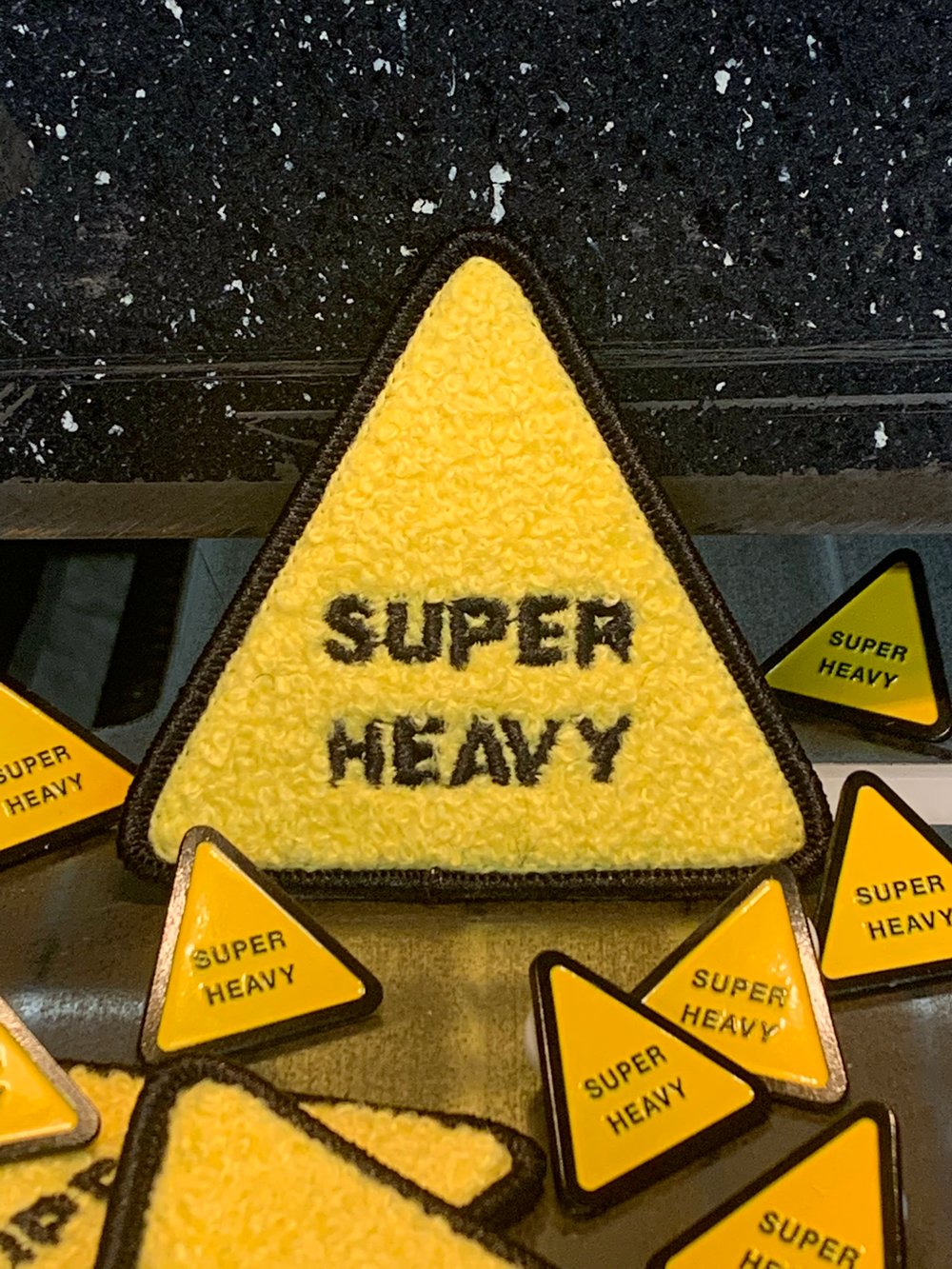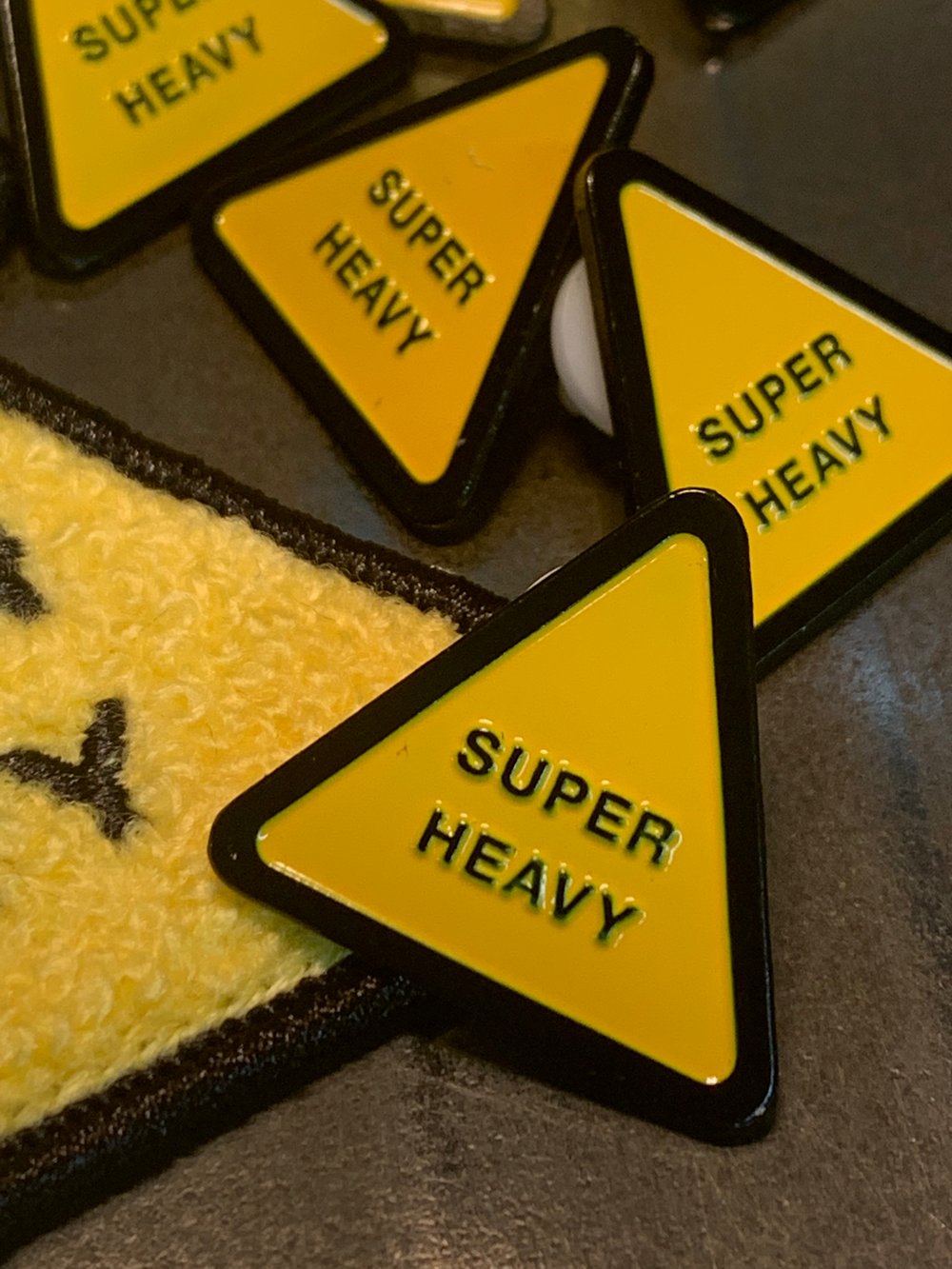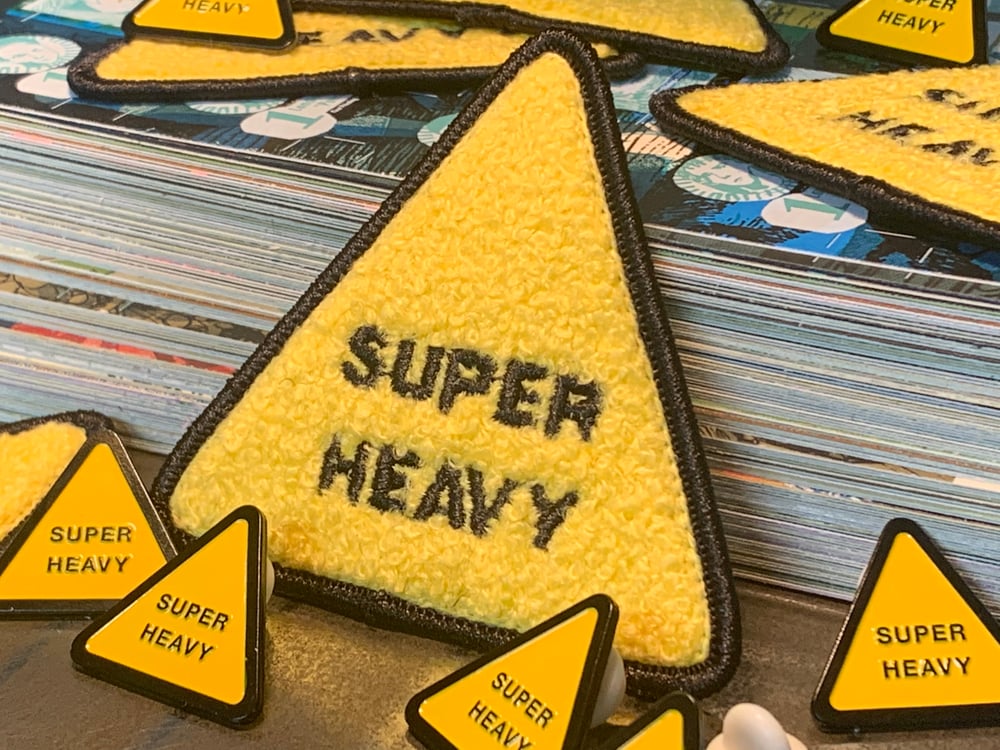 Behold! Now there is a tiny, wearable Landland patch of a decal that I keep seeing on every shipping container all over the world. For anyone carrying super heavy stuff, or who've made it to the other side of the super heavy. Perfect for anything you can sew things to!
Info:
• Patches are 3"x3" and the enamel pins are 1"x1"
Design: Dan Black