The Good Life & The Pauses "Play The Breeders" Split 7" EP • Ltd. Edition Vinyl Record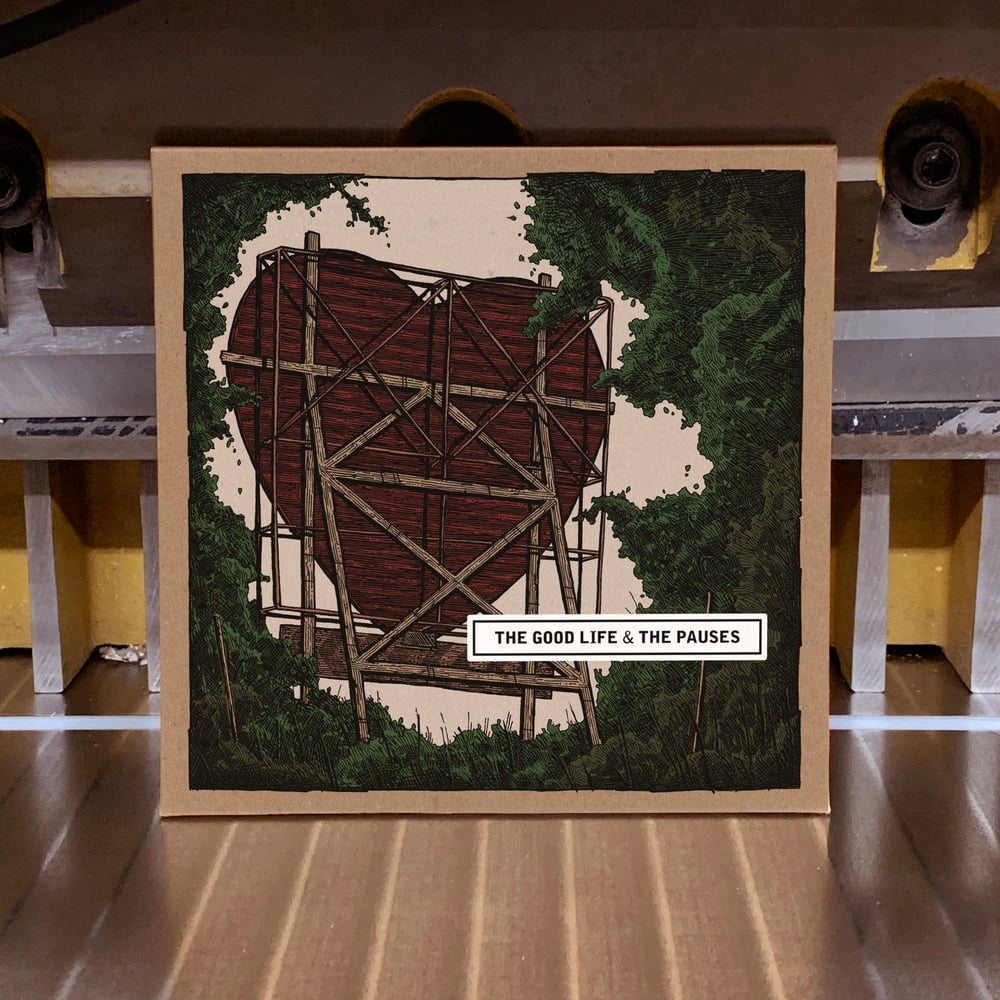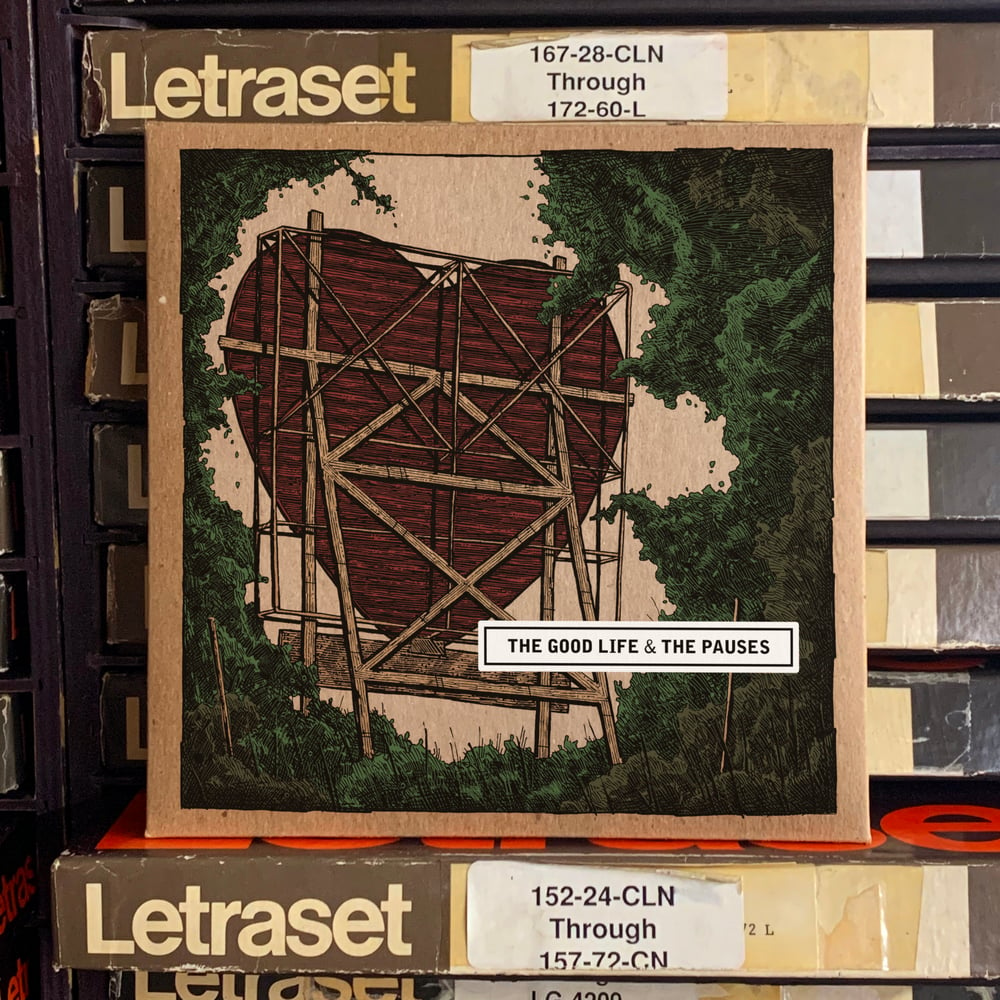 The Good Life & The Pauses "Play The Breeders" Split 7" EP (LL-07-015)
Limited Edition One-Time Pressing of 750 copies:
250 copies • Coke Bottle Clear Vinyl
250 copies • Opaque Gray & White Smoke Vinyl
250 copies • Transparent Green & Red Smoke Vinyl
5 copies • Test Pressing (not available)
Tracklist:
A01. The Good Life "Divine Hammer"
B02. The Pauses "Off You"
All orders include a download card of both songs.
Listen to this record over on our Bandcamp page..
In celebration of their mutual admiration for the Deal sisters, The Good Life (feat. Tim Kasher of Cursive) and The Pauses join forces on this split 7" to affectionately re-interpret songs by the seminal alt-rock pioneers The Breeders.
Released for Record Store Day 2020, this 7-inch split features beautiful Vaughan Oliver-inspired artwork (in tribute to the late artist responsible for the original Breeders album art) with illustrated packaging designed and built by Dan Black, and hand-screenprinted by Rebecca Sunde at the Landland/Vacvvm HQ in Saint Paul, MN.
The Good Life:
Stefanie Drootin-Senseney: Vocals & Bass
Ryan Fox: Guitars
Tim Kasher: Vocals & Guitar
Roger L Lewis: Drums
"Divine Hammer" recorded at ARC in Omaha, Nebraska, Winter 2015
Mixed and mastered by Neil Strauch
Originally performed by The Breeders
The Pauses:
Jason Kupfer: Guitar
Jim Nefferdorf: Drums
Tierney Tough: Vocals & Bass
"Off You" recorded at The Vacuum in Port Orange, Florida
Mixed by Jim Nefferdorf
Mastered by Neil Strauch
Originally performed by The Breeders
LL-07-015